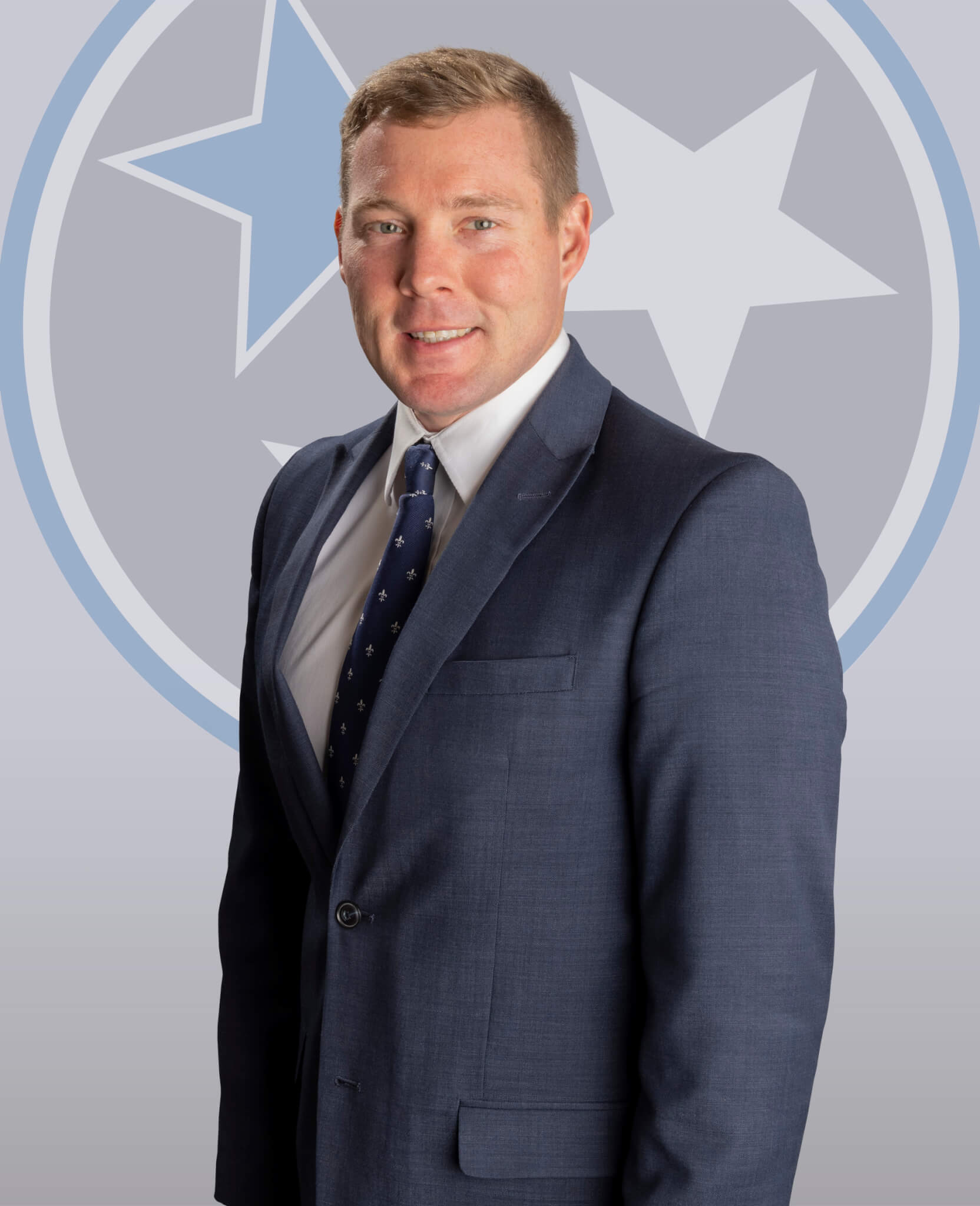 Brett Hunt
Vice President of West TN Wealth Management
bhunt@westtnwealth.com
731-513-5730
Brett graduated from Mississippi State University with a degree in Finance and with a goal to start a career in the banking and finance industry. He started his career out of college in banking with BancorpSouth. Brett went through their management trainee program and became a lender upon completion. There he spent three years on the credit side of banking and decided to pursue a career in investments and financial planning.
He joined Merrill Lynch and was there for the better part of 5 years. While at Merrill Lynch he was trained on investment management, asset-based lending, financial planning, and wealth solutions for high net-worth clients. After leaving Merrill Lynch, he joined First Horizon Advisors, where he continued to practice investment management and financial planning.
In 2020, Brett had the opportunity to join Decatur County Bank/West TN Bank and form West TN Wealth Management. At West TN Wealth Management, we focus on investment management, business succession planning, and wealth solutions for individuals and institutions.
Wealth Management Links
SECURITIES PRODUCTS:

ARE NOT FDIC INSURED
ARE NOT BANK GUARANTEED
ARE NOT DEPOSITS OR OBLIGATIONS OF THE BANK
ARE NOT INSURED BY ANY GOVERNMENT AGENCY
MAY LOSE VALUE, INCLUDING THE POSSIBLE LOSS OF PRINCIPAL
Securities offered through IFP Securities, LLC, dba Independent Financial Partners (IFP), member FINRA/SIPC. Investment advice offered through IFP Advisors, LLC, dba Independent Financial Partners (IFP), a Registered Investment Adviser. Registration does not imply that the Firm is recommended or approved by the United States government or any regulatory agency. Registration with the United States Securities and Exchange Commission or any state securities authority does not imply any level of skill or training. IFP may only transact business or render personalized investment advice in those states and international jurisdictions where it is registered, has notice filed, or is otherwise excluded or exempted from registration requirements. The purpose of this website is for information distribution only and should not be construed as an offer to buy or sell securities or to offer investment advice. Past results are no guarantee of future results and no representation is made that a client will or is likely to achieve results that are similar to those described. An investor should consider his or her investment objectives, risks, charges and expenses carefully before investing. Please refer to IFP Advisors LLC ADV Part 2 for additional information and risks.                            
Reg BI Disclosure Supplement | Form CRS | Investor Pricing | Privacy Policy | Business Continuity Plan